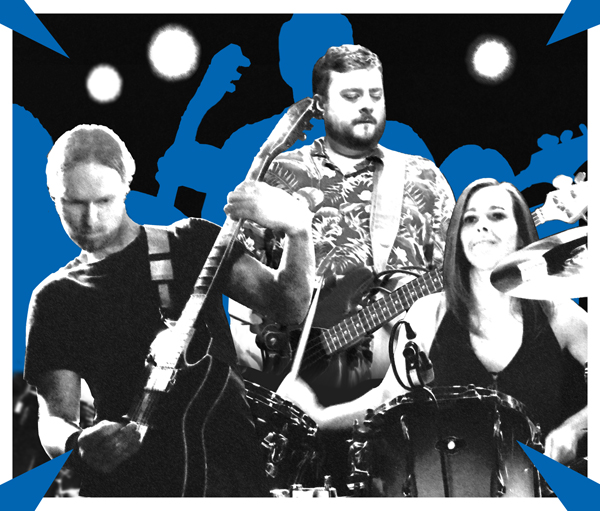 "The three-piece CANDID works with split chords, riff patterns and two voices. Like this, the sound reminds of e.g. Jackson United, Nazareth, U2 or Counter The Eulogy. Sometimes it even gets a little bit dark, and in other parts ballade-like again, for example when they take us on a journey 'At The Sea'."
stateofguitars.net
CANDID IS...
...a rock band from Vienna Austria, playing its own material,
best described as "punk-pop-reggae-rock".
Motivation: love for music and having a good time.
MEMBERS
Tim
(Lead Vocals & Guitar)

Noélie
(Drums & Vocals)

Franz
(Bass)
MUSIC
CANDID - Supermarket Lady
CANDID - Kings and Queens